4/1/21 Update: Please see procedure for submitting video audition if you will be a new Langley Orchestra student for the 2021-2022 school year. https://www.langleyorchestra.org/2021/04/01/new-student-auditions-for-2021-2022/
Original post from February 2021: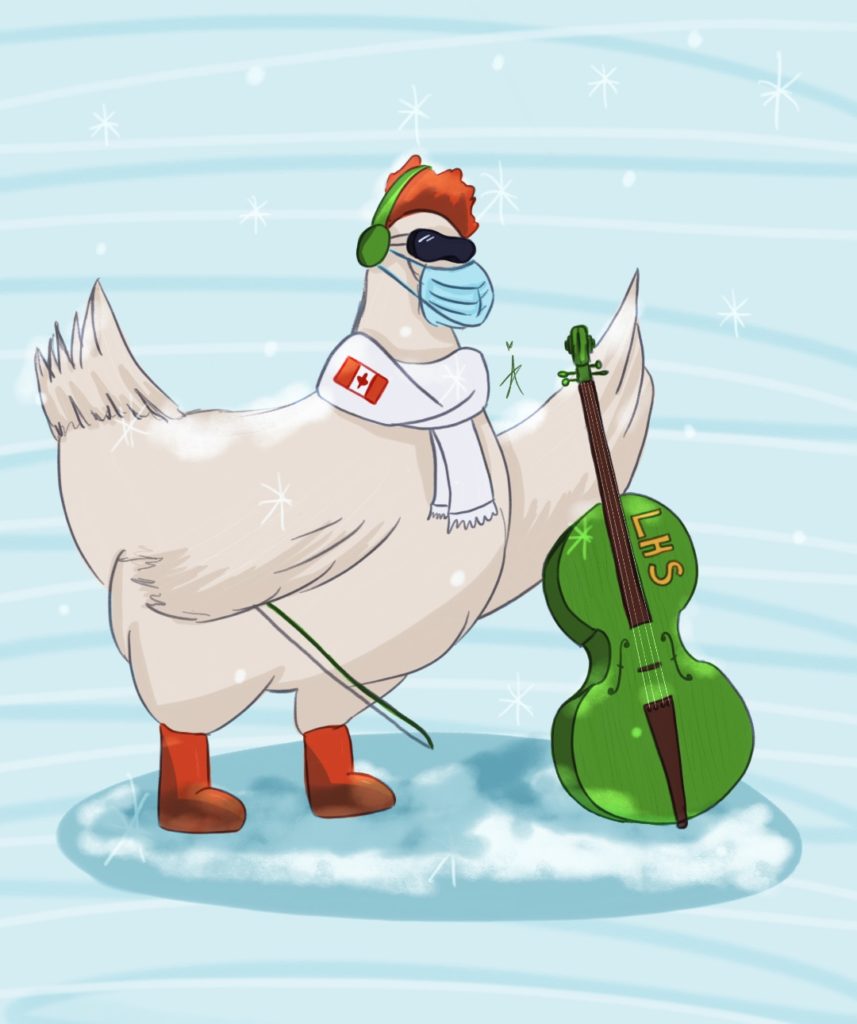 Dear Prospective Langley Orchestra student,
Orchestra is an important part of life for many students. Students can join orchestra in 4th grade, and by the time they get to middle school, the orchestra is evaluated by judges in FCPS and in a music competition. High school students are placed into one of four orchestras in Langley HS, and have the opportunity to perform challenging music in many settings. Orchestra trips in past years have included performances at Carnegie Hall, the Kennedy Center, Spain, Rome, Nashville, and Orlando.
As Langley senior violinist Camille Ladygine explains, "I personally see playing an instrument, a string instrument specifically, as a creative outlet. It can distract you from a stressful day and allows you to create something that is able to touch others. It is an art, and is something you can be proud of."
Sophomore cellist Kevin Farnsworth agrees. "Playing an instrument is a useful hobby that can be done over a long period of time. Also, practicing instruments and getting better at them translates to success in other pursuits that require hard work and perseverance."
Freshman violinist Arwen Chang says that "Orchestra isn't just about rehearsing and playing an instrument — it's an inviting community that provides opportunities and brings people together. You get to meet new people, go on trips, make memories, and improve your playing. Orchestra is also a break from your standard academic classes."
Many students comment on how orchestra helps them when changing schools. Farnsworth says, "Going from elementary to middle school, or middle to high school, can be a challenge. While the change is never seamless, orchestra makes it less difficult. Since everyone in orchestra is welcoming and understanding, you can always ask questions and expect to get useful answers."
In a normal school year, Langley HS presents 4 concerts a year. In this pandemic, the first concert was online, and can be viewed at langleyorchestra.com. A senior cellist trained over a dozen students to compile and synchronize video recordings made by individual students into orchestra videos for each musical selection. Future online concerts will continue until regulations permit in-person concerts.
Junior cellist Danyal Ashraf emphasizes that orchestra "is just one of my favorite classes so far in high school."
We welcome you to our orchestra community and I hope you enjoy browsing our website for more information on our orchestra.
Dr. Scott McCormick
Langley HS Orchestra Director