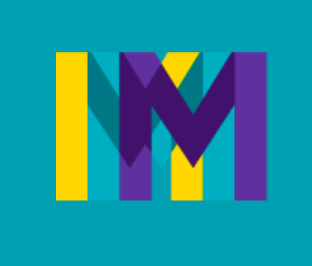 What is Tri-M?
Tri-M Music Honor Society is an organization of the National Association for Music Education (NAfME) dedicated to enriching the lives of music students. At Langley High School, the orchestra chapter of Tri-M is a student-run organization that holds fundraisers for the orchestra, helps out at Cooper Middle School, and coordinates concert set-up and breakdown. Additionally, Tri-M student leaders work tirelessly to encourage every student to take a more active role in their orchestra and foster a sense of community throughout the program.
How Can I Join Tri-M?
Any junior or senior in the Langley orchestra program can join Tri-M, and membership requires at least five hours of orchestra-related service per semester. Forms are due in late September 2021.
Tri-M Officers 2021-2022
President
Ulaina Ahn
Vice President
Anh-Thu Pham
Secretary
Kacy Lee
Treasurer
OPEN
Concert Support
Stella Mategrano
Kevin Farnsworth
Publicity
Erika Li
Social Media
Julian Lee
Car Wash
Ben Tran