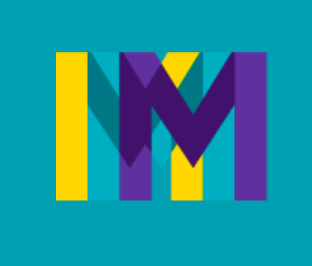 What is Tri-M?
Tri-M Music Honor Society is an organization of the National Association for Music Education (NAfME) dedicated to enriching the lives of music students. At Langley High School, the orchestra chapter of Tri-M is a student-run organization that holds fundraisers for the orchestra, helps out at our feeder schools, coordinates concert set-up and breakdown, and represents Langley Orchestra in our local community. Tri-M student leaders work to encourage every student to take an active role in their orchestra and foster a sense of community throughout the program. In addition, Tri-M seniors who have fulfilled their service hours are eligible for a graduation cord.
How Can I Join Tri-M?
Juniors and seniors in the Langley orchestra program are eligible to join Tri-M by application, and membership requires 10-15 hours of orchestra-related service per year. Those interested in joining can obtain an application after school starts in August, and applications will be due in September.
Tri-M Officers 2023-2024
President
Cristina Pak
Vice President
Tano Chun
Secretary
Maya Velgot
Concert Support
Sophie Lin
Amiliya Smith
Car Wash
Arnav Ketineni
Publicity
Edward Park
Social Media
Geoffrey Yuan
Instrument Managers
Nikko Lim-Trujillo
Griffin Krupp
Music Librarian
Liann Moreschi